Adding Colour to the Solar Industry
Colour treated glass for photovoltaic (PV) and thermal panel applications involves the application of highly efficient and environmentally friendly nanotechnology surface treatments optimized for solar energy (photovoltaic and thermal). No pigments, dyes, paint or screen printing are used with Kromatix™ so that the colour does not fade out with the passage of time or due to sun exposure. Treatment of the outer glass surface results in diffused reflection. This prevents glare effects and reinforces the masking effect of the solar devices technical parts, further enhancing panel aesthetics.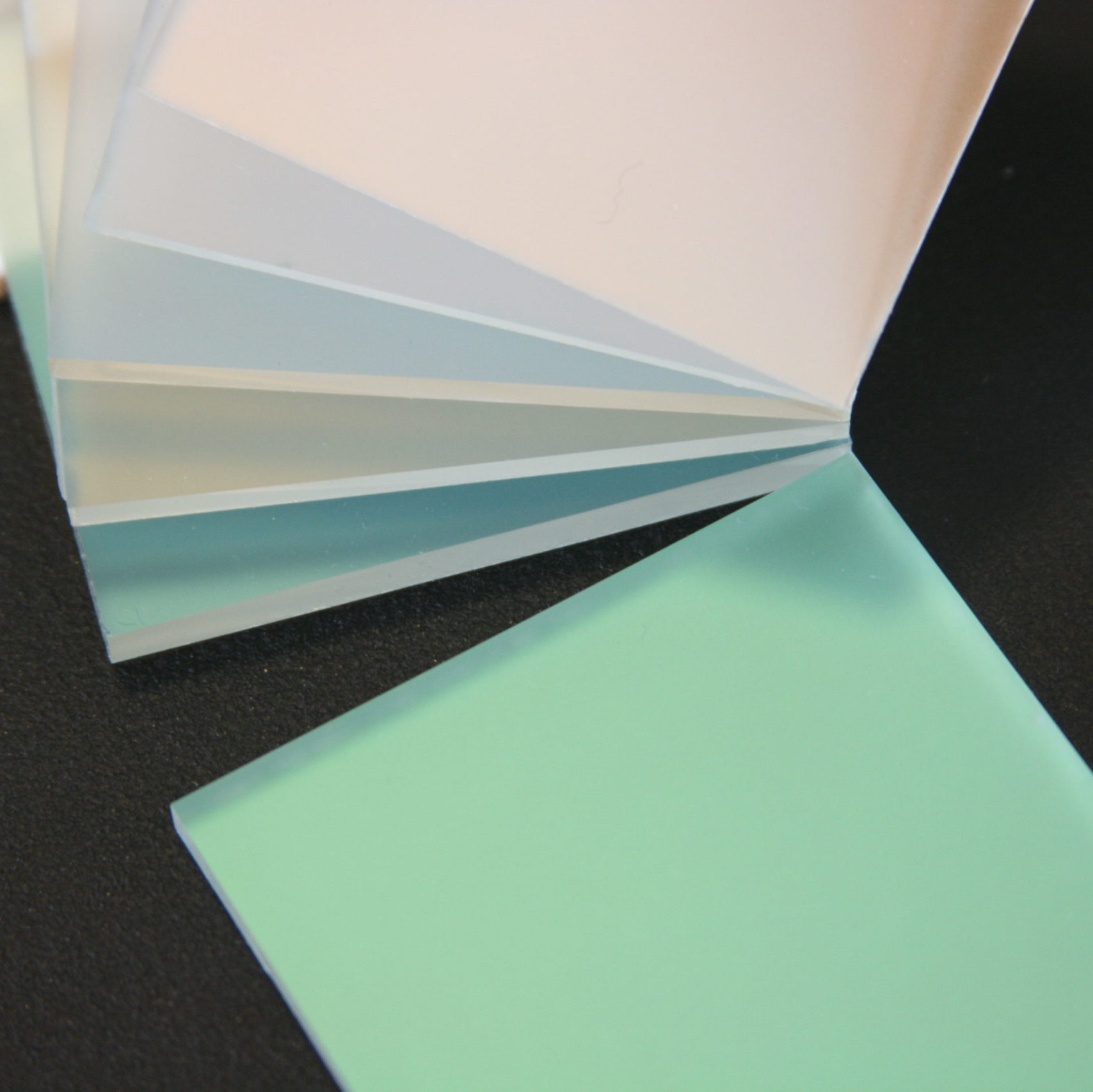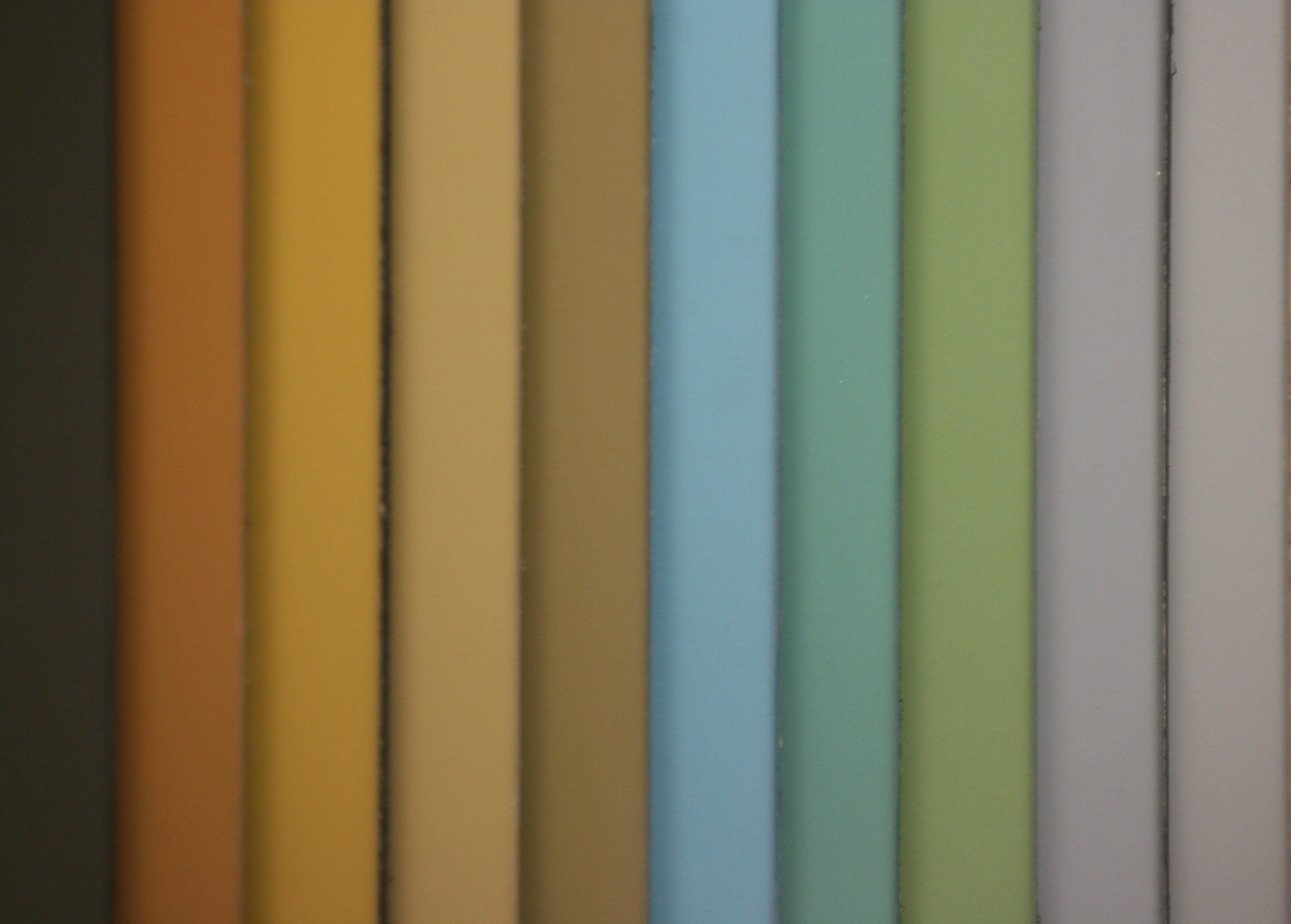 Kromatix™ glass is the front glass layer of a solar panel and can be applied to a large variety of solar powered products and technologies. For facade applications we currently experience the highest demand in photovoltaic and thermal applications.
Sizes between 400x400mm and 1500x2500mm. Thickness 4mm, pencil grinded (U shape), hardened or fully tempered (EN 12150).
Kromatix™ is currently available in ten colours
KX-GT-380 (Dark-Grey)

KX-GT-410 (a lighter Grey)

KX-GT-800 (Bluish-Green)

KX-GT-430 (Bronze)

KX-GT-100 (Gold)
KX-GT-350 (Grey)

KX-GT-860 (Green)

KX-GT-215 (Blue)

KX-GT-470 (Brass)

KX-GT-550 (Orange)
Kromatix™ and Solar Panel Performance
The IFT Certified Kromatix™ Solar Glass is available in various colours. There are no paints nor tints used to colour the glass therefore it remains stable with time and sun exposure and thanks to the unique Kromatix™ technology average transmittance is between 80% and 90% colour depended. The coloured solar glass is produced in various dimensions and thicknesses, can be processed in the same way as standard solar glass in order to fit the customer production process.
Kromatix Colours
Transmittance
(once laminated)
Reference (extra-clear glass)
93.0%
Dark-Grey
KX-GT-380
89.3%
Grey
KX-GT-360
82.8%
Greenish-Grey
KX-GT-410
83.7%
Green
KX-GT-860
85.1%
Bluish-Green
KX-GT-800
84.5%
Blue
KX-GT-215
80.0%
Bronze
KX-GT-430
84.8%
Brass
KX-GT-470
81.7%
Gold
KX-GT-100
80.1%
Orange
KX-GT-550
81.2%